5 janvier 2010
2
05
/

01
/

janvier
/

2010
23:29
Hello everyone,
Firstly I would like to wish you all an happy new year

.
I called this project a last minute project, because I did intend to build a vulcan since a long time. I wanted to use the academy kit with the Eduard photoetched set.
Although, a friend of mine, José Dusquesne, told me he had a built one that he won't finish. So he gave it to me to manage a vietnam vulcan project.
He built the revell kit with the eduard PE set and the result looks great and convincing with some minors modifications (remove the radar, scratchbuild the sight, put a friull tracks set...)
The vehicle was assigned to convoy and base security duty. The pictures I found on the web show the M163 painted in olive drab but I remember seeing those vehicle with a USAF three tones camouflage. I don't know yet wich one I will choose.....
Enjoy
E.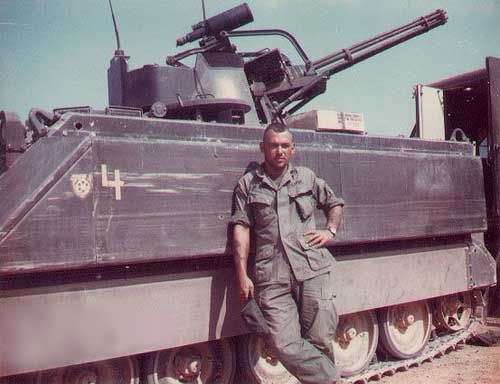 Source : internet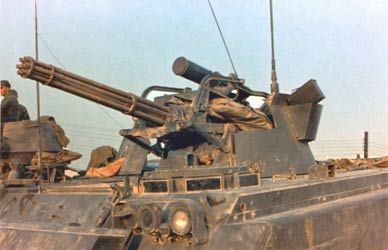 Source : internet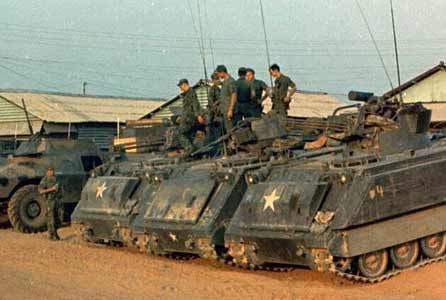 Source : internet