15 septembre 2011
4
15
/

09
/

septembre
/

2011
10:29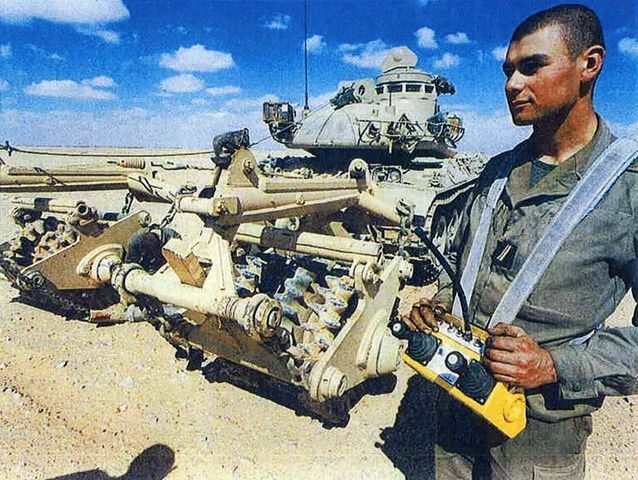 (Source : internet)
Salut à tous,
Voici mon dernier projet dont le montage est quasiment terminé : un AMX30 de déminage lors de l'opération tempête du désert en 1991.
Le kit Best Value Model contient l' AMX30 Heller, le démineur KMT5 Trumpeter et quelques pièces en résine et photodécoupe.
La maquette Heller n'est pas évidente à monter et nécessite pas mal d'améliorations pour atteindre un niveau de détail correct (mais pas parfait!!).
Le kit est détaillé à l'aide de la photodécoupe Eduard et de carte plastique. Le démineur KMT5 Trumpeter est approximatif et il faut retoucher nombre de pièces (rouleaux, longueur des poutrelles etc...)
Les chenilles Friul arrivent à point nommé pour remplacer celles du kit....
Mais avec beaucoup de travail et une bonne doc, on obtient un résultat pas trop mauvais.
Bonne journée
E.
Hello there,
My new project is an AMX30 with mine roller of the Daguet Division in 1991. The best Value Kit contains the Heller AMX30, Tr
umpeter's KMT5 and additional resin and photoecthed parts. The Heller kit is not that bad for an old kit, but it needs many times to get improved.
Also the Trumpeter KMT5 is not an accurate reproduction, some adds and modifications have to be done.
I used Eduard set and friul tracks to make the detailling process easier.
Hope you will like it.
E.