29 avril 2009
3
29
/

04
/

avril
/

2009
19:07
Good evening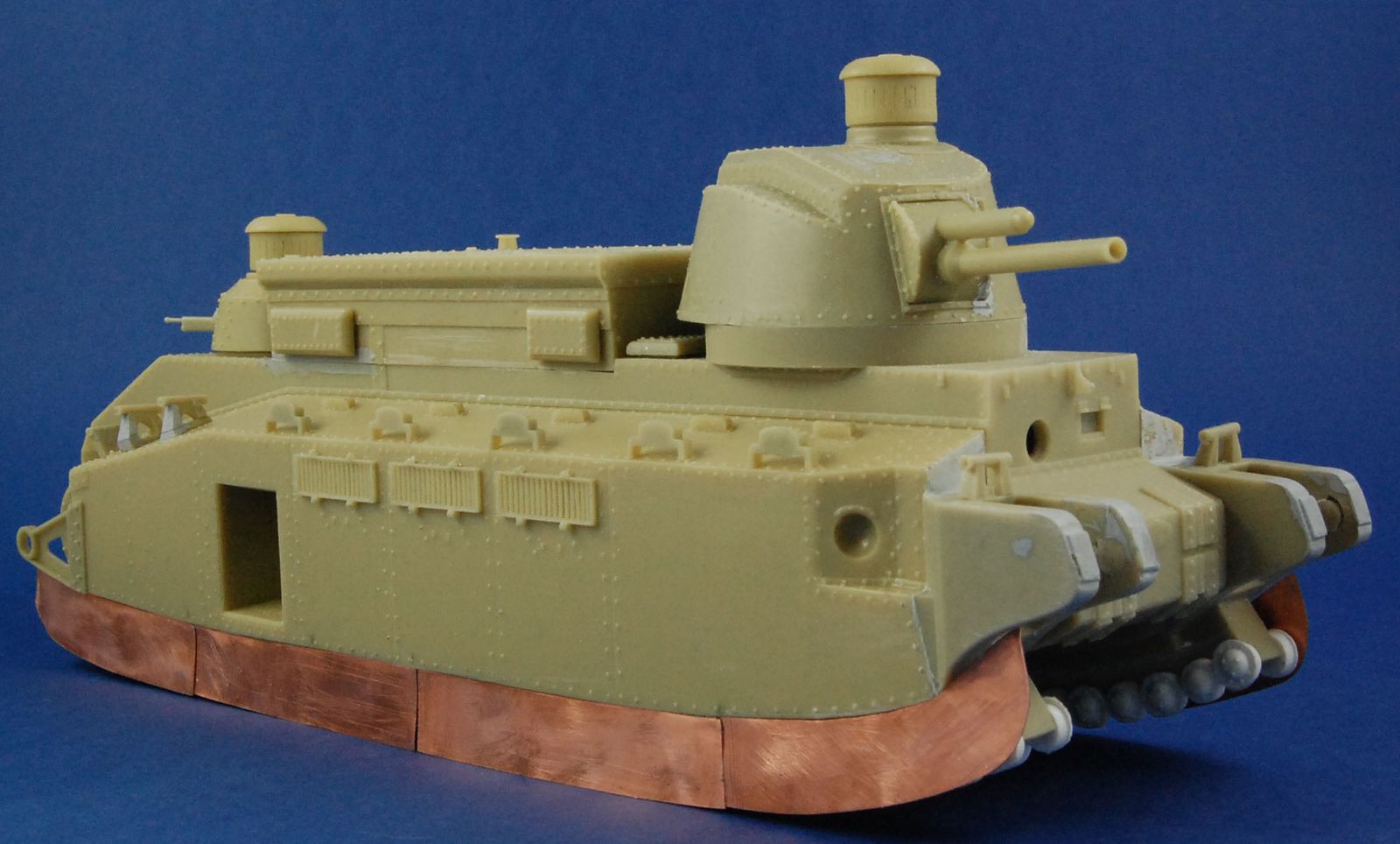 Well the first trouble with this model has just begun. I thought that the scale plan given by Azimut on the instruction sheet was correct. But not…..
First i drew the pieces using a " paper traces" and carried them over a white printer paper. Then I cutted the paper skirts and checked if it fits. After some size and shape corrections, I report the piece of paper on a brass alloy sheet.
First I cut around the skirt roughly before clearly cut off the side skirt with pro model scissors (straight and curved model). The shape was refined using metal files and sand paper.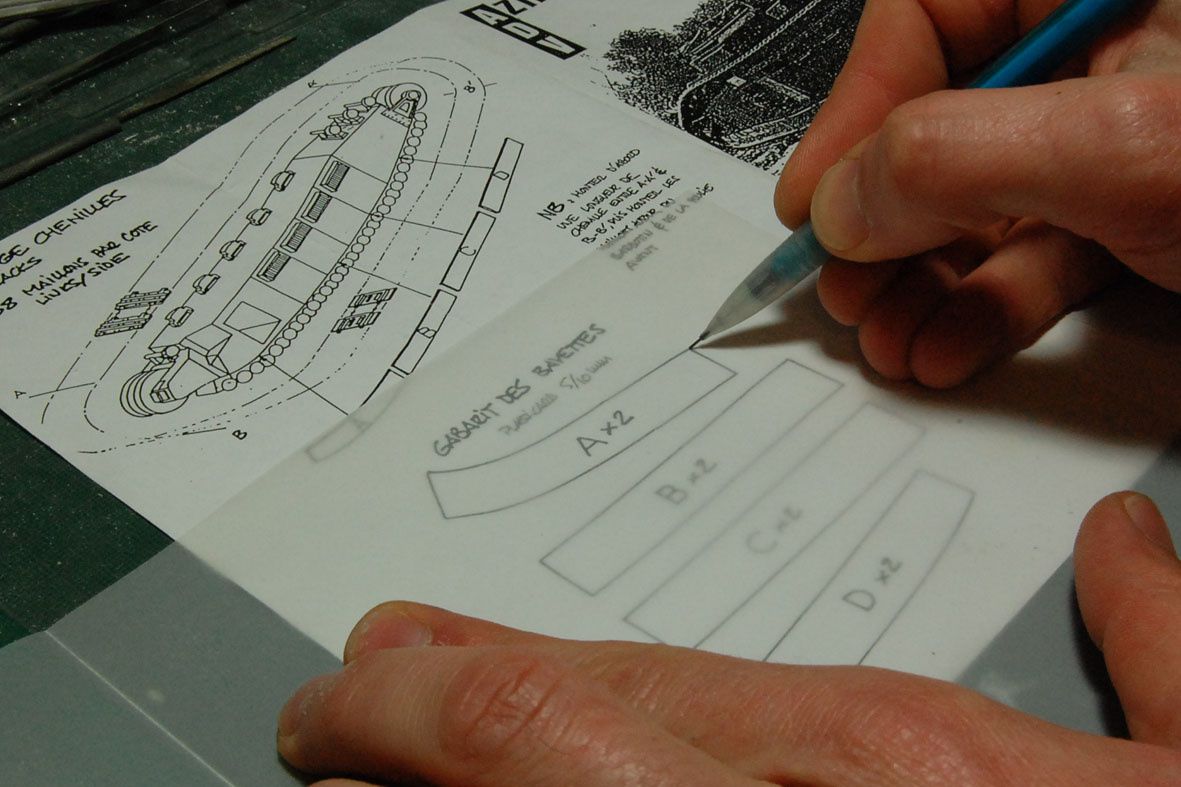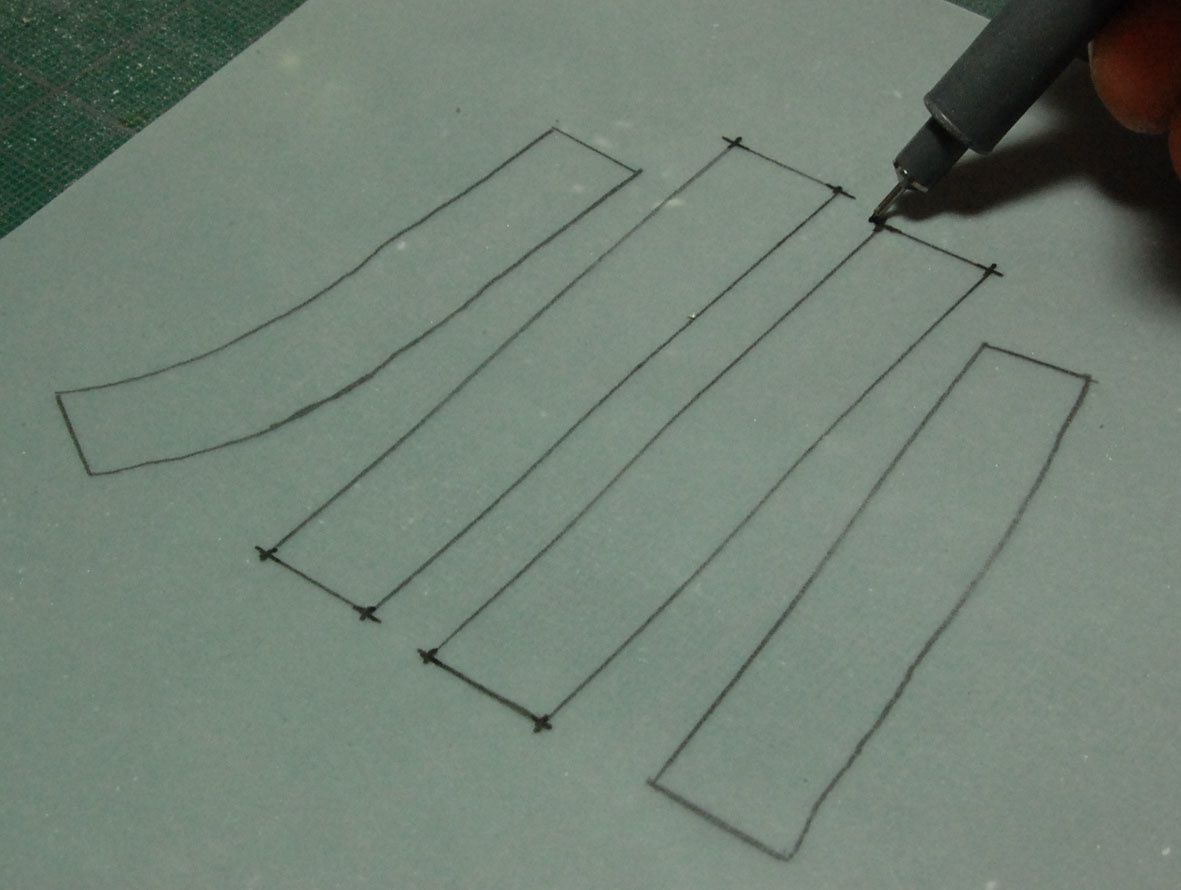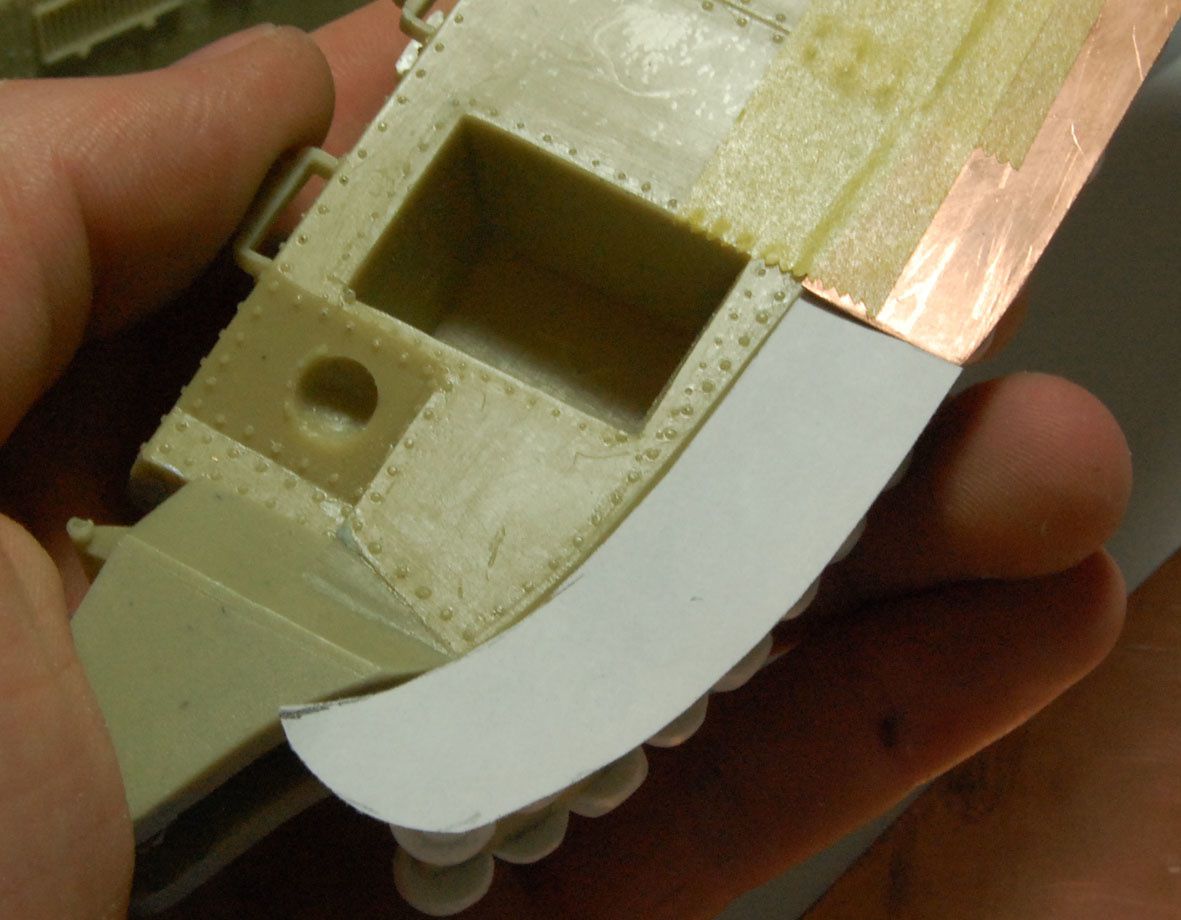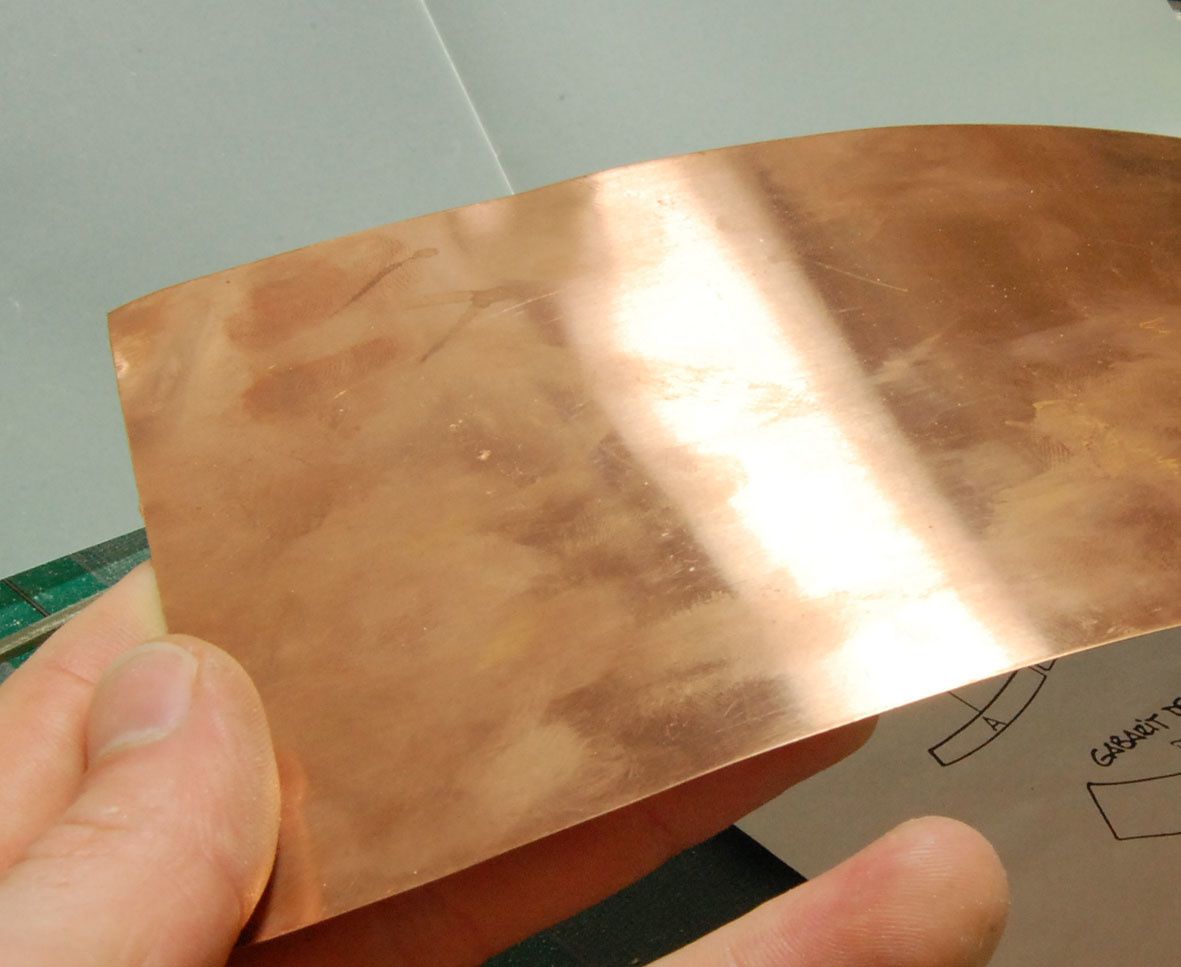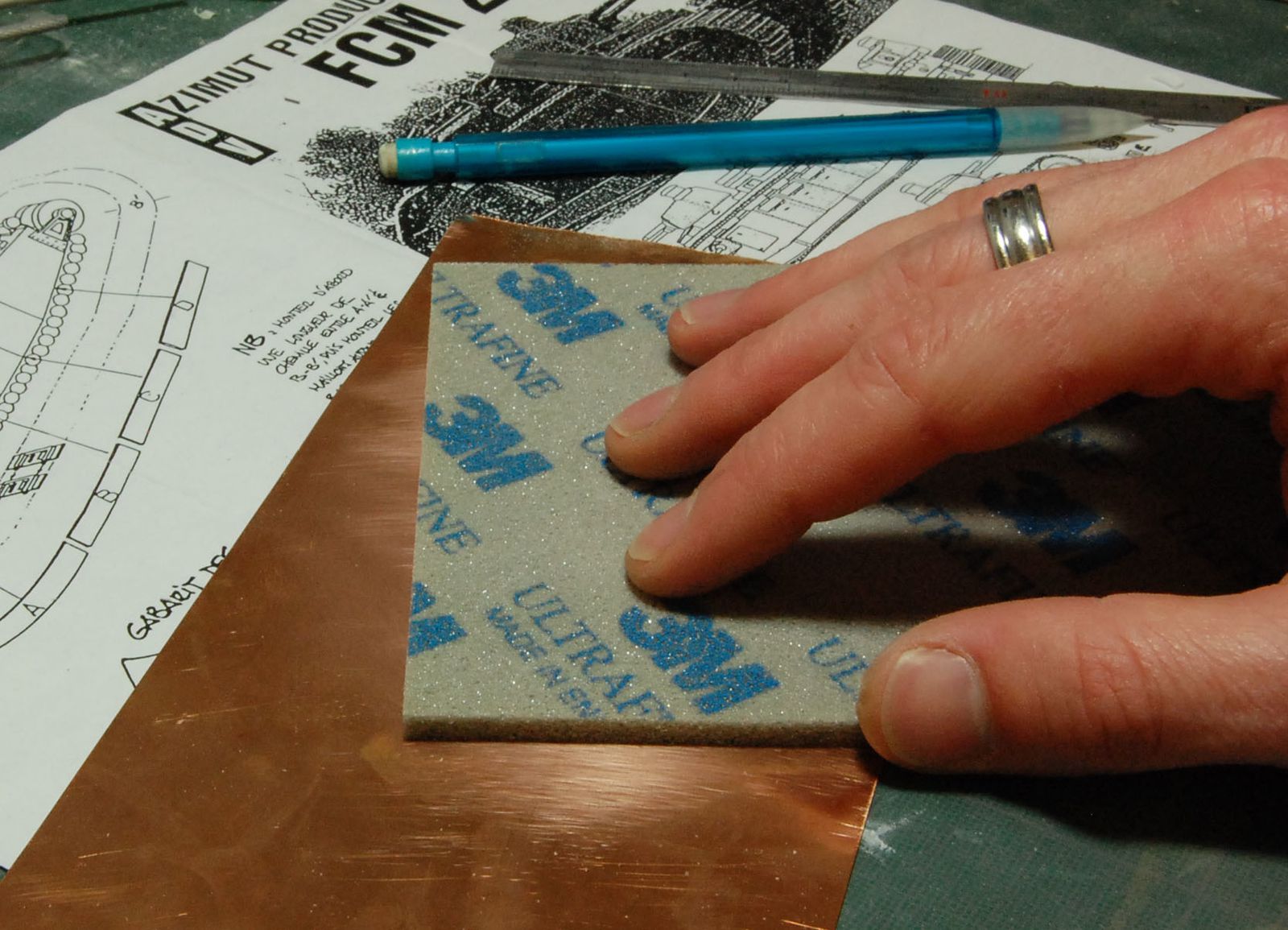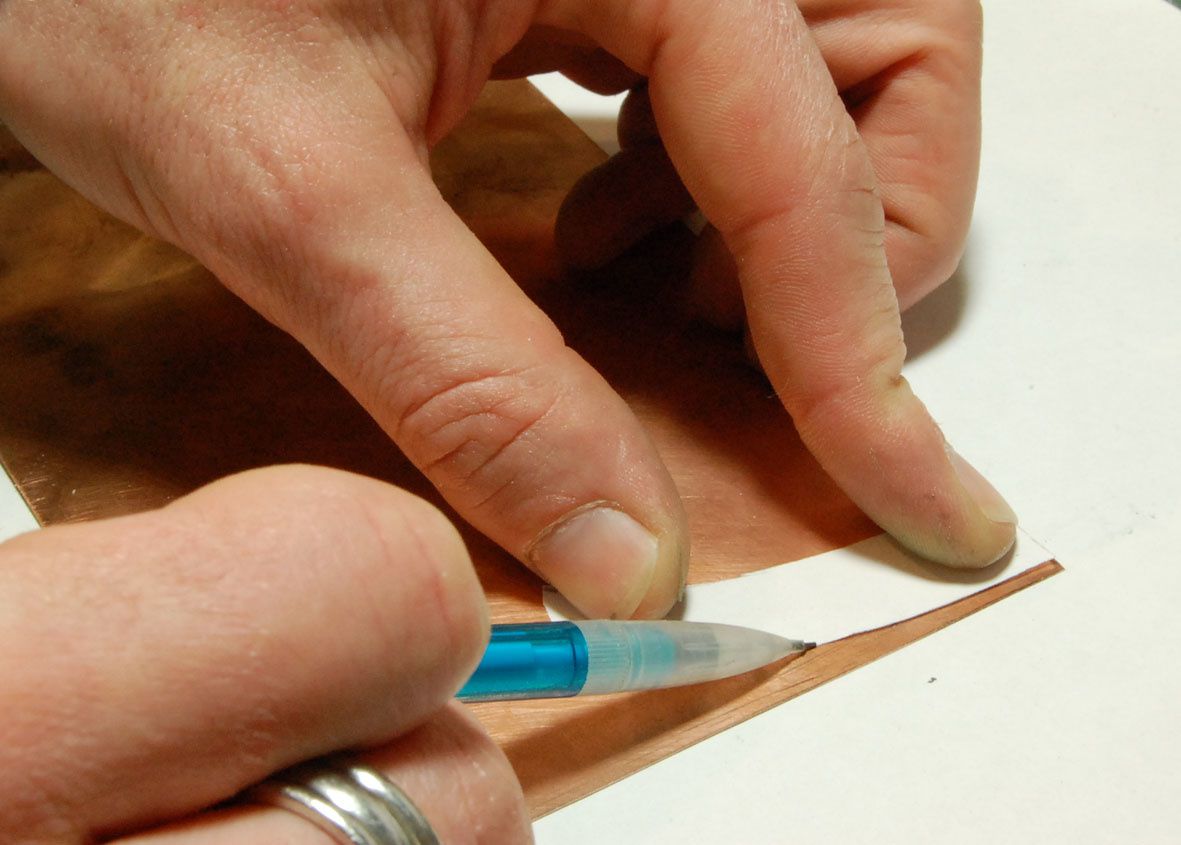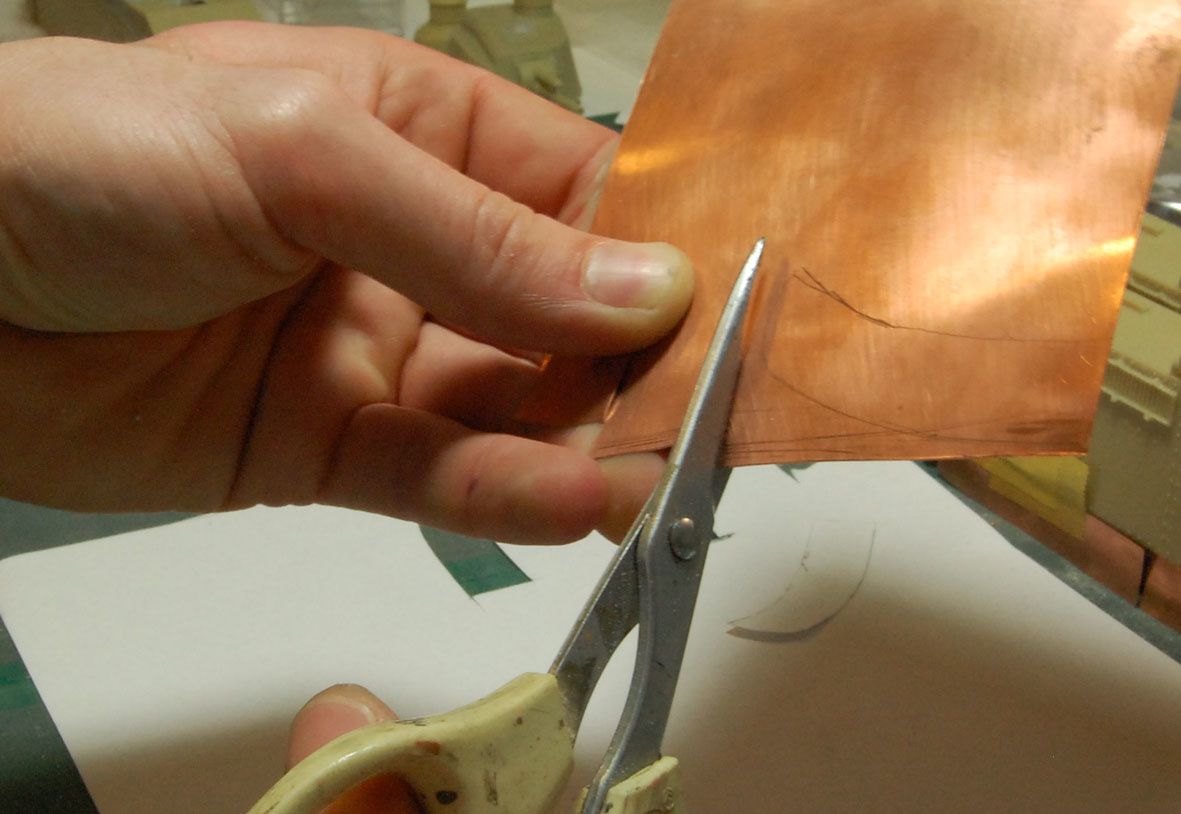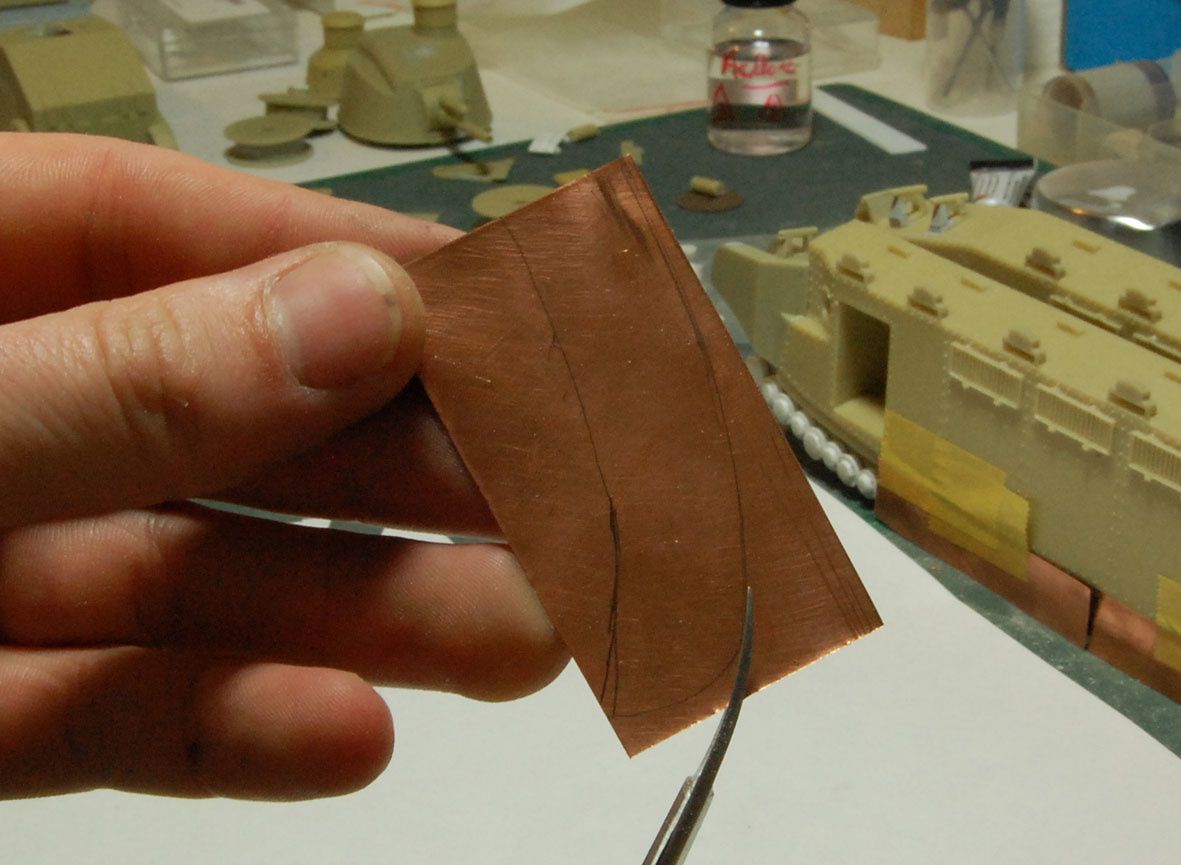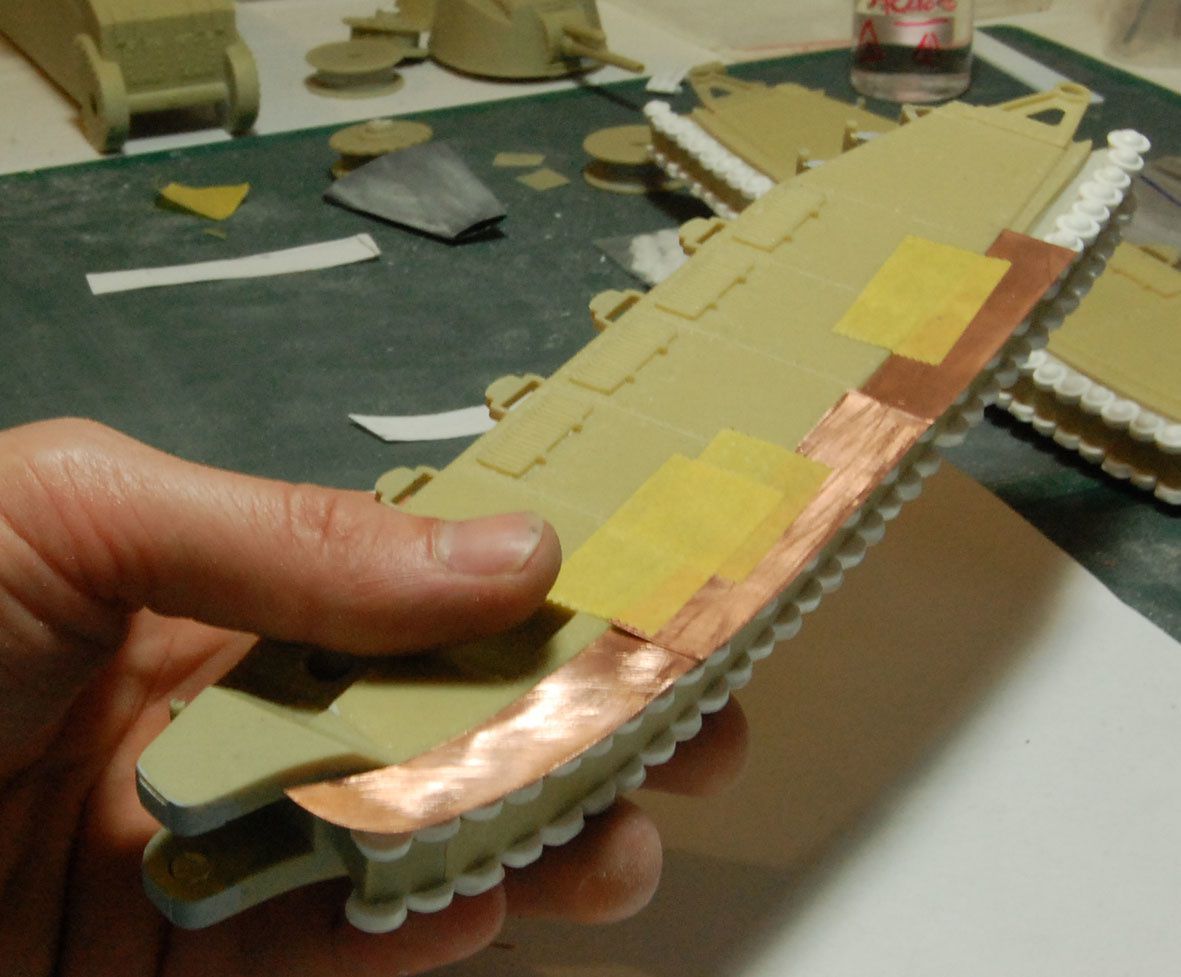 Once the first side was completed I thought: « Ok, it has been absorbing but now I have just to duplicate each plate and set them on the other side and then …go to bed ! » So what a disappointment as I notices that the sides of the tank are not symetric and the skirt I just prepared didn't fit on the other side. Funny, is not it ?
I had to apply the same work for the other side……
My first long FCM 2C night and I guess it won't be the last……
Cheers